TURNING DATA INTO DECISIONS
Turning data into decisions
ARS provides support to federal, state, and local criminal justice agencies through research, evaluation, data analysis, technical assistance, forecasting, training, and decision support tools; and has been doing so for more than 25 years.
We convert data into empirically based decision-making devices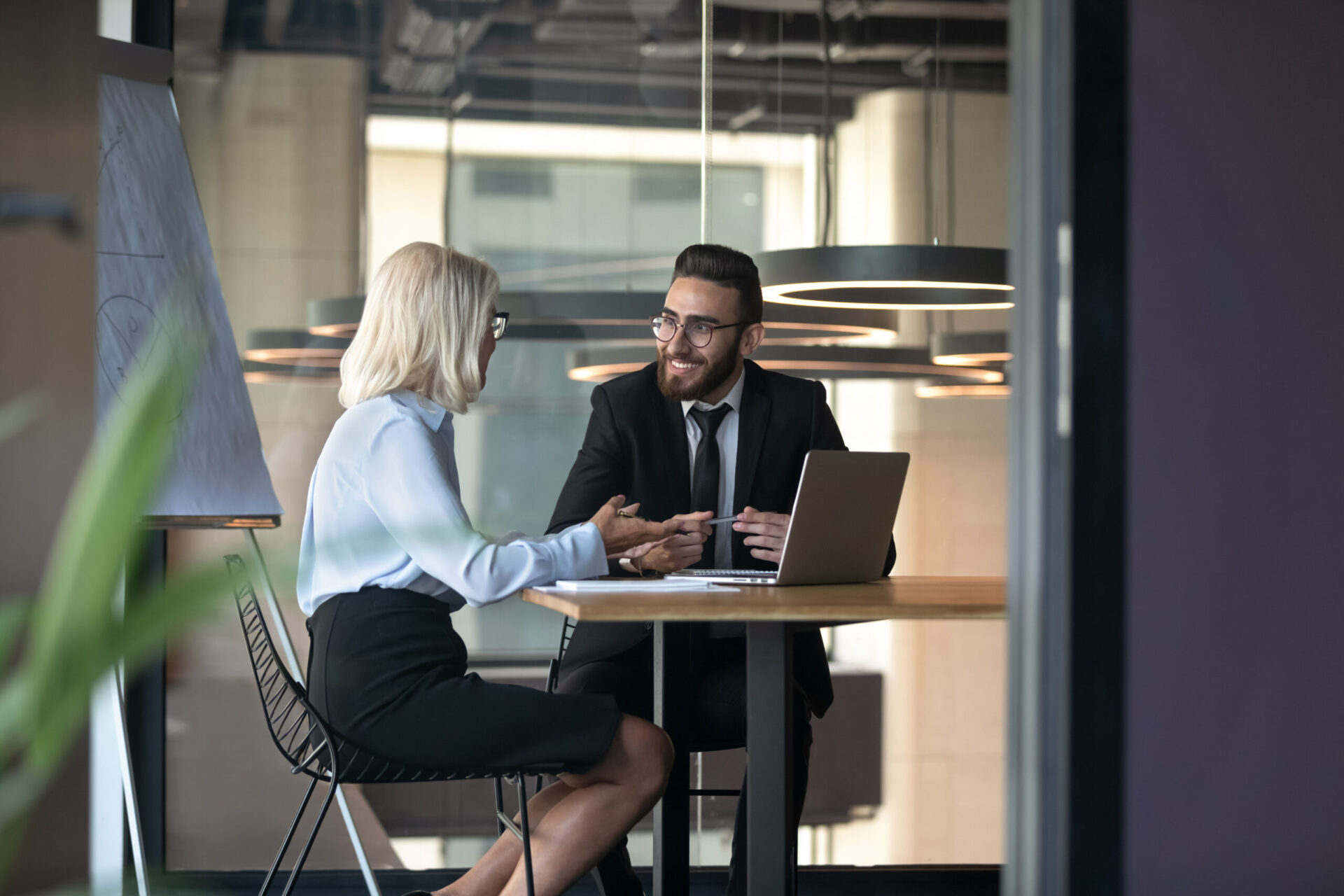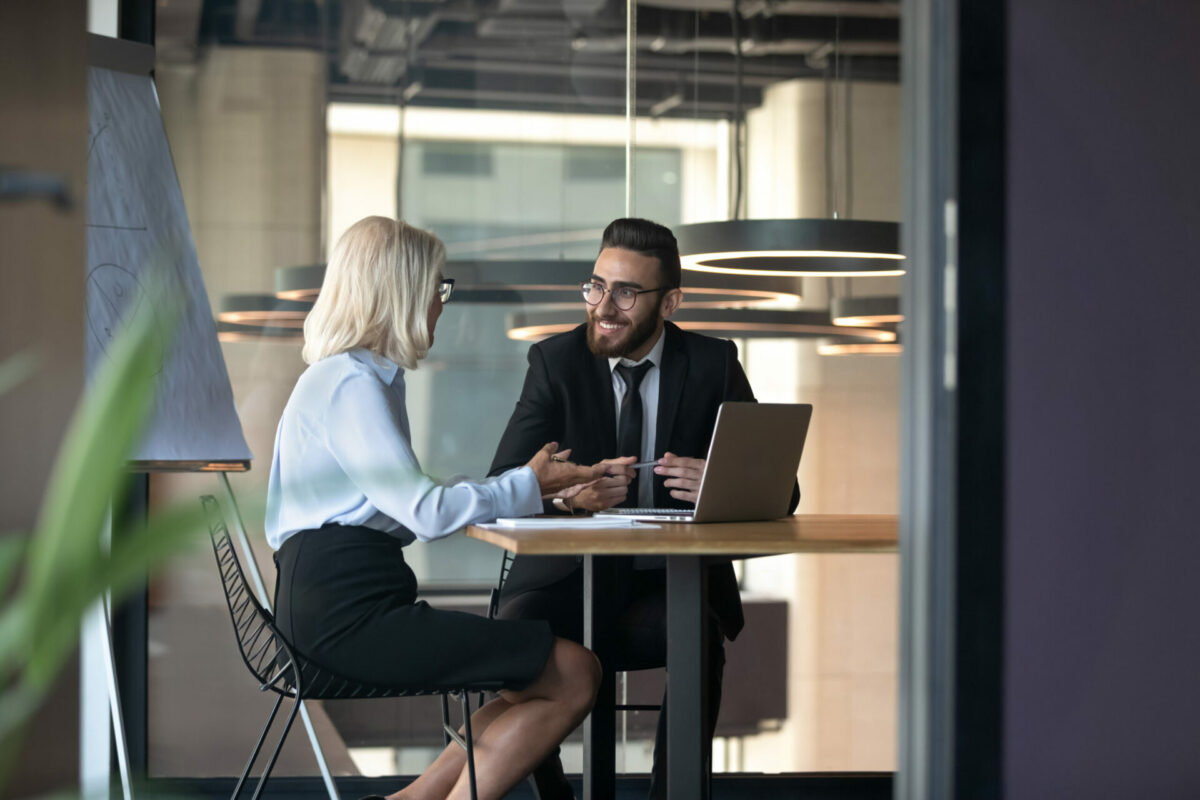 ARS has extensive experience helping agencies use criminal justice data to create empirically-based decision making tools such as risk assessment and simulation models. These tools help decision makers make better decision, faster.
Featured Current Projects
Featured Additional Projects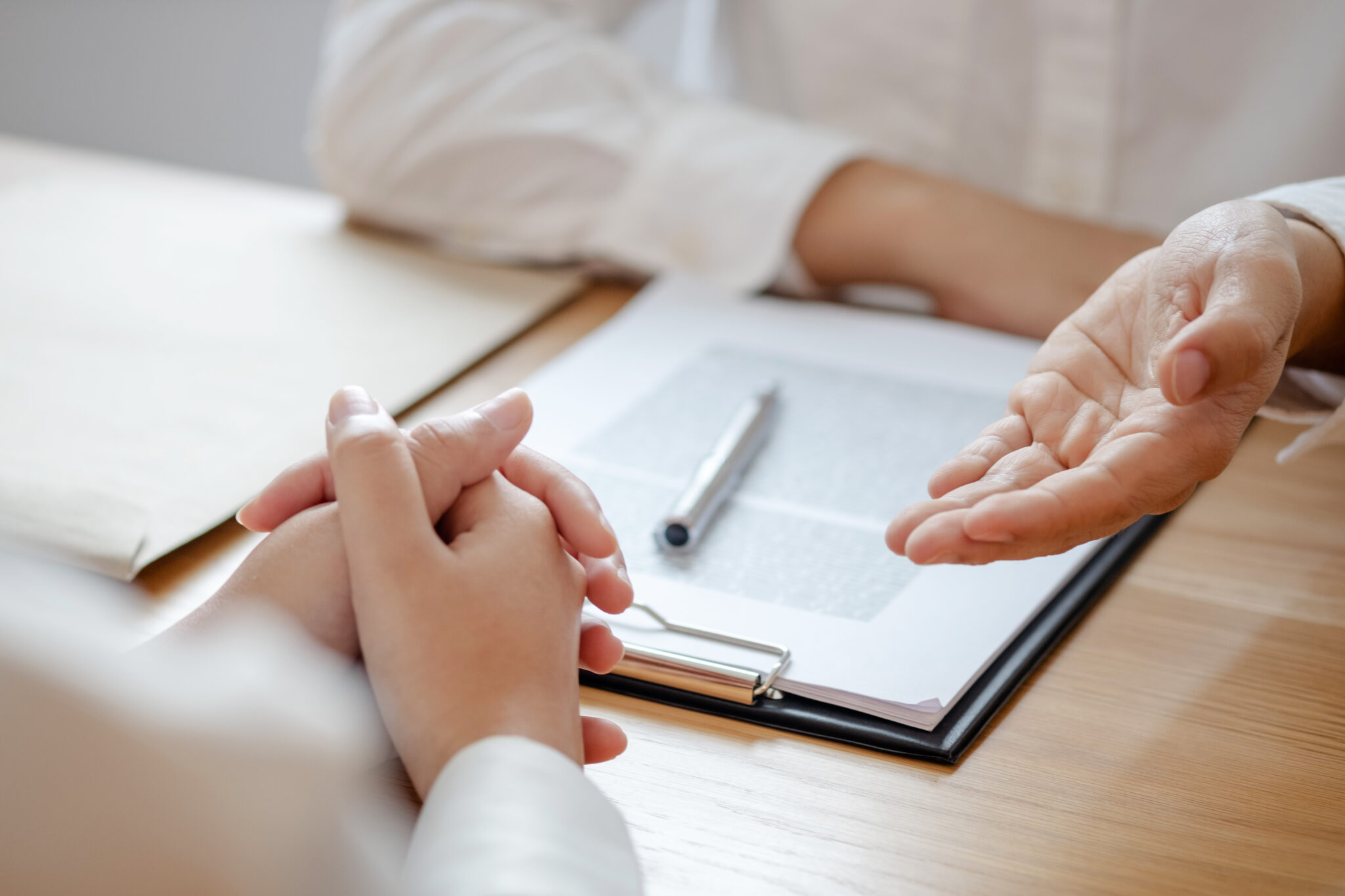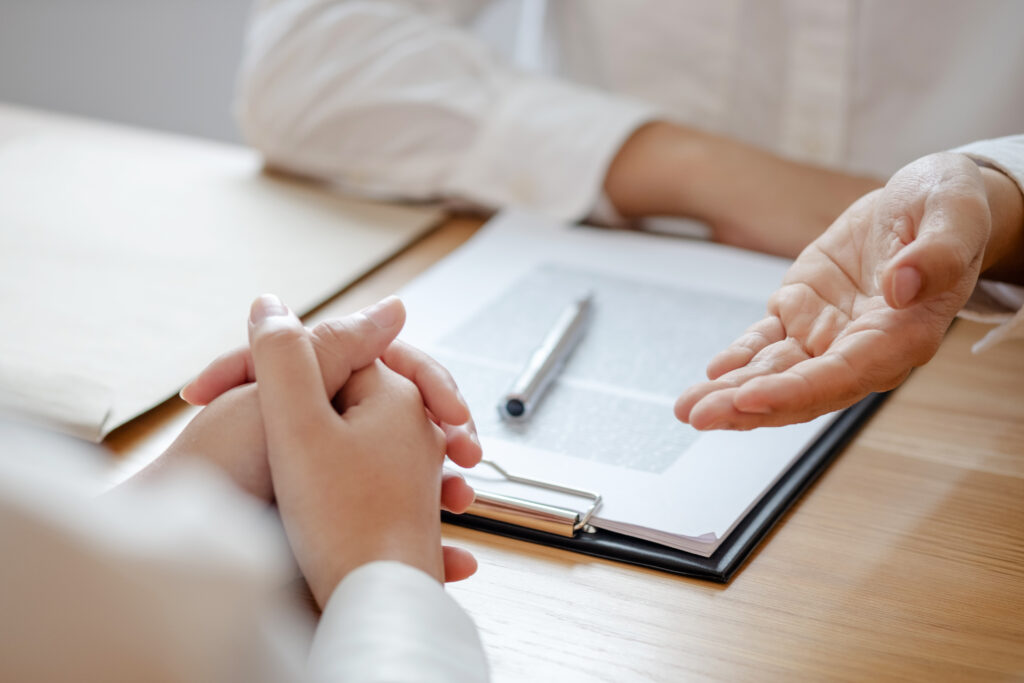 Passion is what drives us
We're not just determined about doing great work. We also love doing it
A multi-disciplinary team that understands the criminal justice system
ARS also works with a wide array of subject matter experts across the criminal justice system. Our talent pool is deep and we strive to ensure that every project team includes the right mix of innovative thought leaders, practitioners, and statisticians.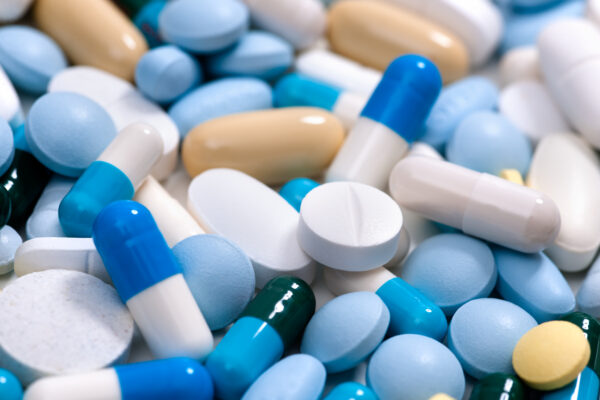 The toll of COVID-19 is being felt everywhere in the country. Isolation from friends and family,…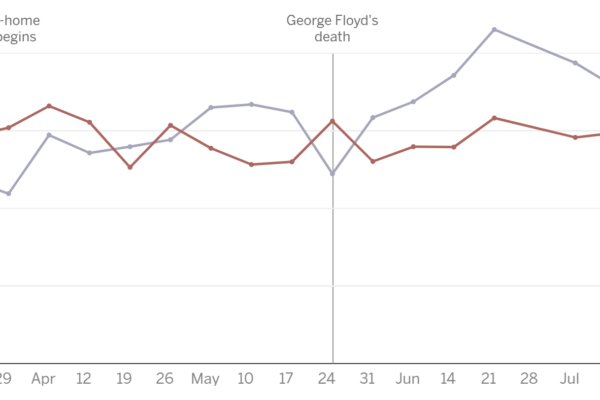 The pandemic we currently face has brought with it an employment crisis, social unrest, political instability…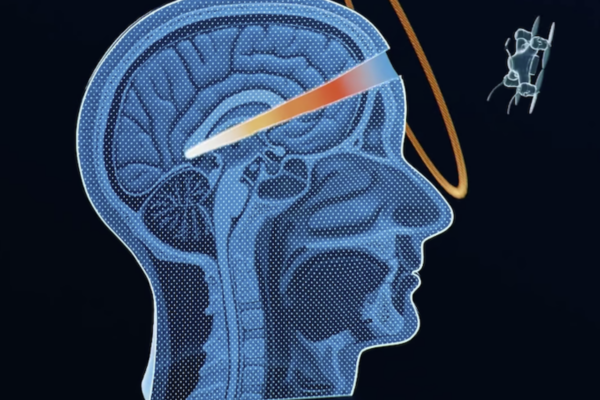 As technology advances, author Phil Torres asks us to consider the possibility that the pace of…
We are using data and business intelligence tools to deliver decision support
ARS is a public policy research firm in Atlanta, specializing in criminal justice research, evaluation, and policy development. Our clients are concerned about strategic decision-making, program effectiveness, assessments of impact, technical tools & recommended courses of action.
We help clients turn data into decisions.